Helping You Make Smart Investments
Do you need help in reaching your current or future financial goals? Get the professional assistance you need from an experienced wealth management firm. Count on FREEWOOD PRIVATE WEALTH MANAGEMENT, LLC in Worthington, OH for retirement and estate planning services. We work with various affluent individuals and investors in the area. Our role is to help you and your family in securing your retirement, managing your investments, as well as ensuring that you can leave a legacy for your heirs.

We are a full service investment and financial planning firm clearing securities.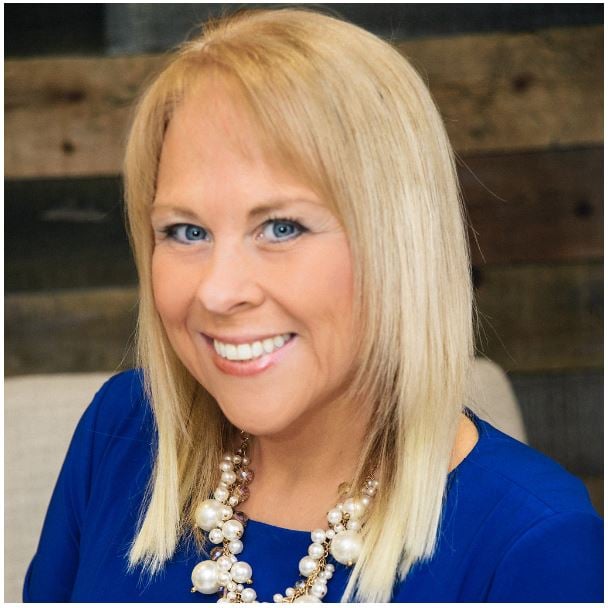 Jill Wood, CEO, and CCO of FREEWOOD PRIVATE WEALTH MANAGEMENT, LLC
A second-generation entrepreneur with over 20 years of financial experience, Jill's expertise in investments combined with her knowledge of tax-efficient financial planning serves business owners', families', and individuals' philanthropic and estate planning needs. Jill and her husband Joe have two daughters and live in Powell, Ohio.